Game Audio Awards 2023
We are back!
Long time no see. It is time to celebrate best game music and audio again! See you in Oulu 10.3. 2023!

Game Audio awards is the biggest awards event for game music and sounds in Europe! Our 8th annual gala will be held again in 2023 in Oulu, Finland. Welcome to celebrate the very best game music and sounds with us!

For any questions send inquiry to info@gameaudioawards.com

Best Game Sound Design
Infinity Ward Audio Team / Call of duty: Modern Warfare
Best Game Music
Joel Schoch / FAR: Lone Sails
Firestarter award / Audience favourite
Best Sound Design
Bjorn Jacobsen / DARQ
Firestarter award / Audience favourite
Best Game Music
Perttu Vänskä, Hannu Honkonen & Henri Vartio / Druidstone
Honorary Mentions
Outstanding Achievement for the use of operatic vocals:
Richard Ram & Ramon Kersten / Time Stall
Outstanding Achievement for the use of music implementation:
Remedy entertainment Audio Team / Control
Outstanding Achievement for old school composing techniques:
Jarkko Rotstén / Ion Fury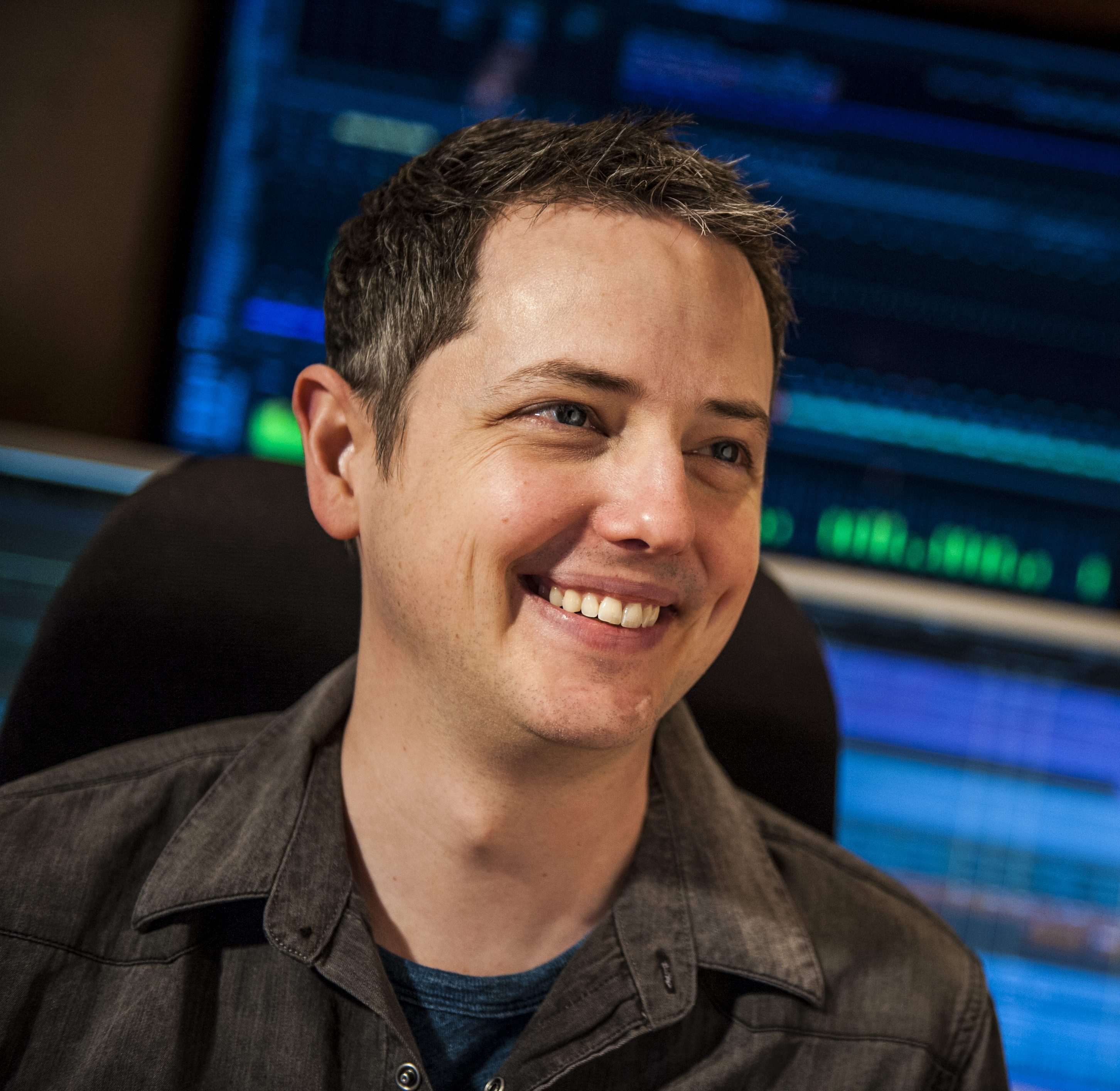 Jason Graves
Two-time British Academy Award-winning composer Jason Graves is renowned for his textural concept scores and innovative orchestration in cinematic narrative games such as Moss, Tomb Raider, Far Cry Primal, Until Dawn, The Order: 1886 and Dead Space.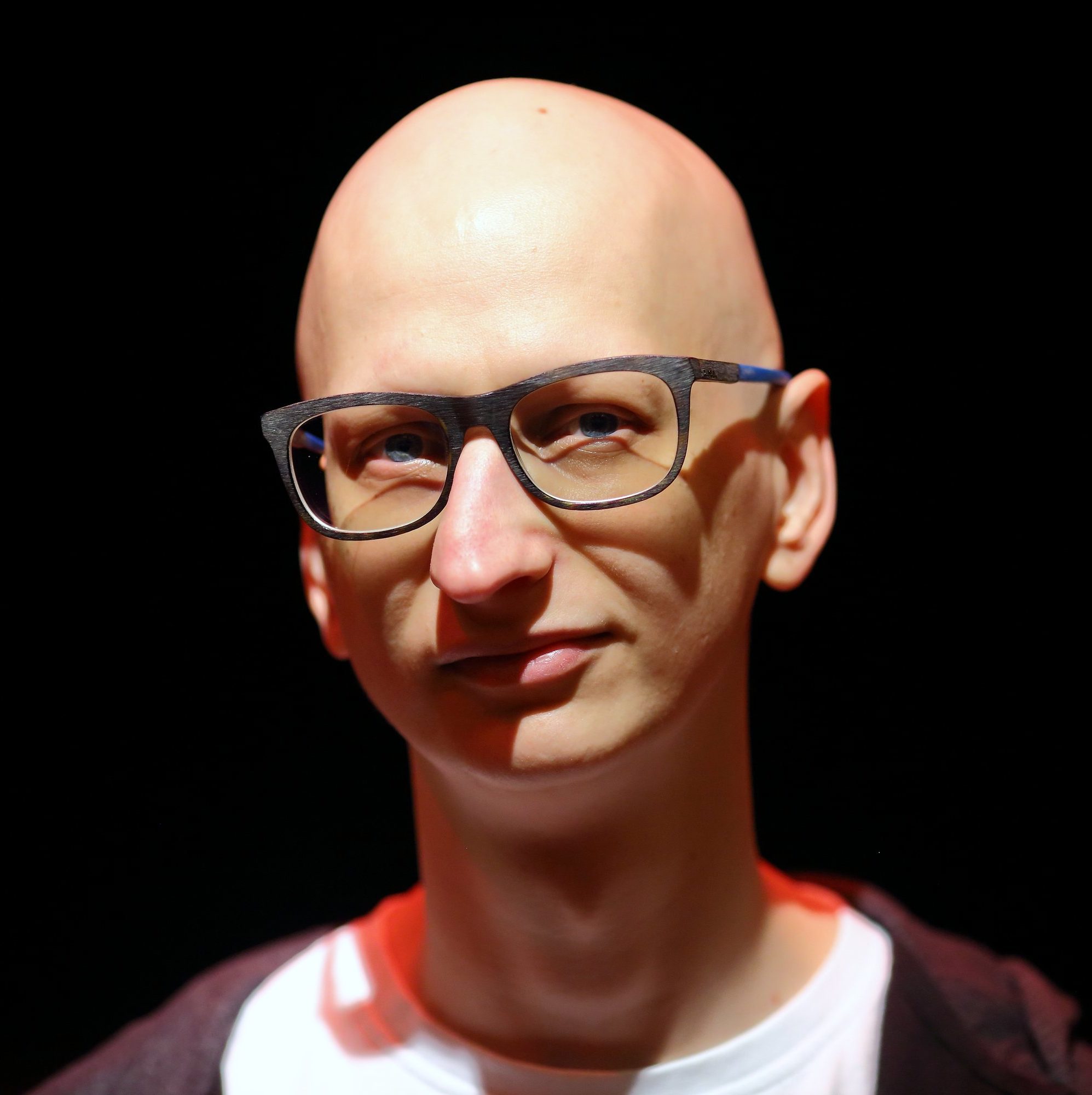 Piotr Musial
Piotr has worked for 11 bit studios inlcuding CD Projekt RED. Piotr is the first polish composer to receive the prestigious G.A.N.G. Awards "Music of the Year" nomination. A few of his game credits include Frostpunk, The Witcher 3: Blood And Wine and Bulletstorm.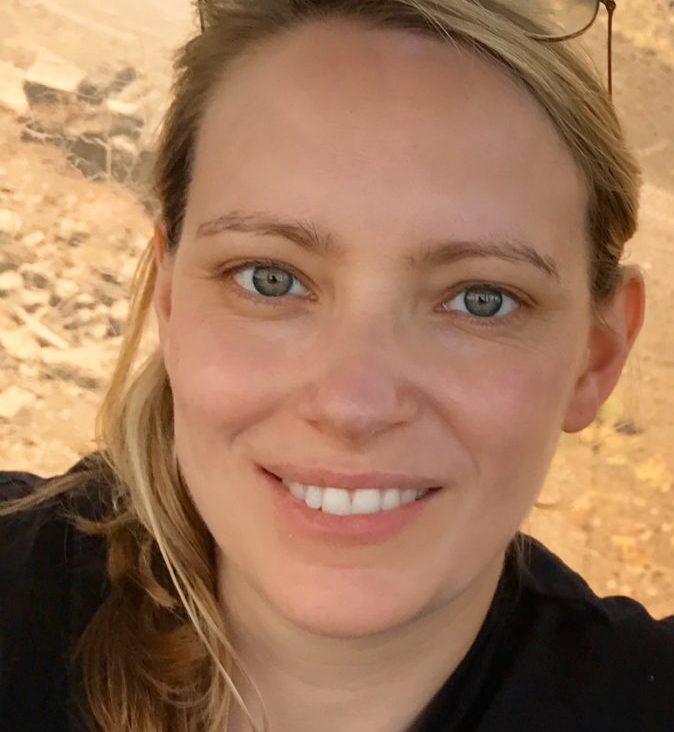 Vanesa Lorena Tate
Music Composer & Audio Director. Her work regularly features in competition in some of the most respected international film and games festivals including the Academy Awards, Sundance, Cannes, Venice, Berlin/EFM, Gamescom and E3.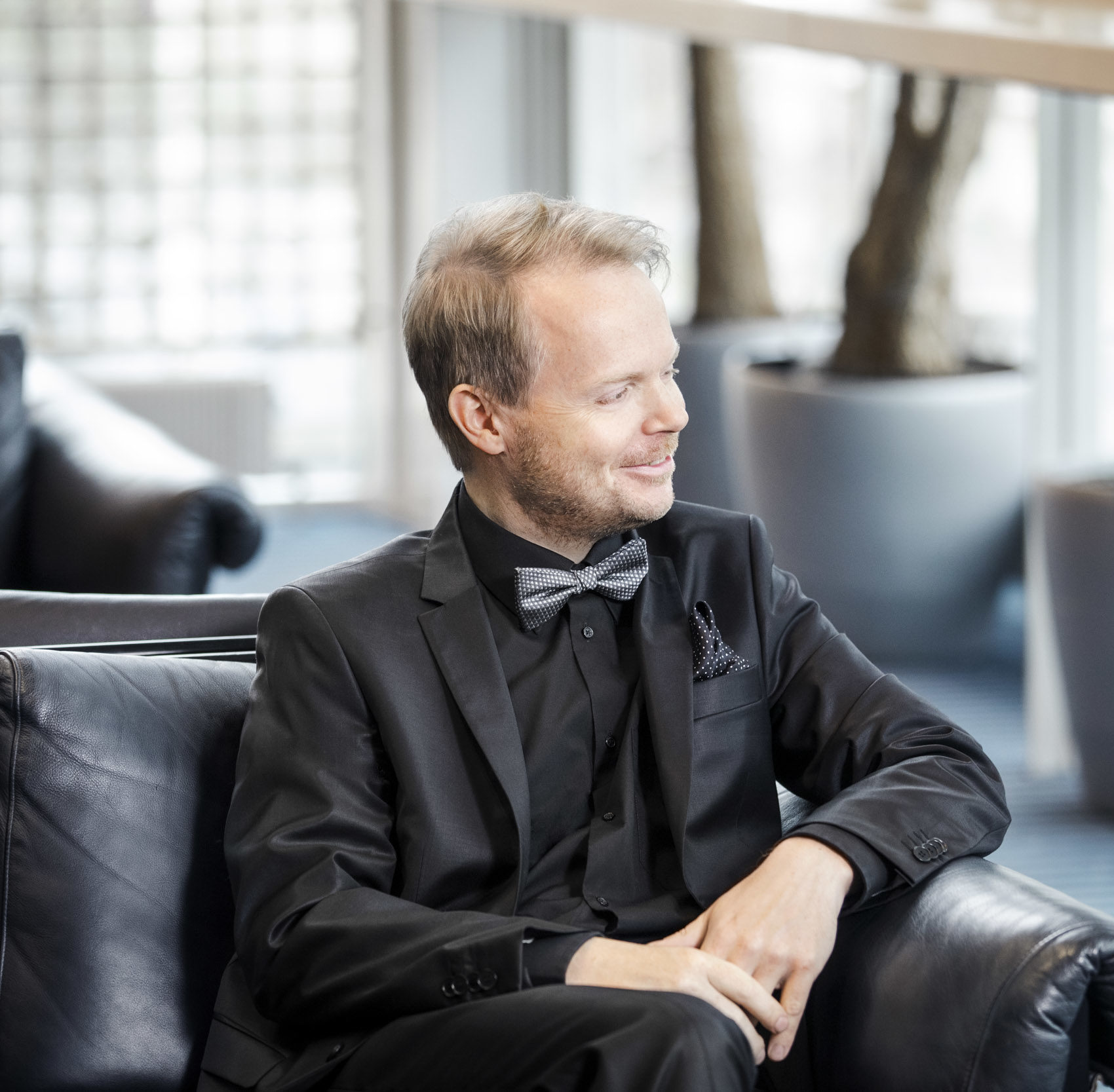 Jaakko Kuusisto
Composer, conductor and violinist Jaakko Kuusisto is currently artistic director of the Oulu Music Festival, and chief conductor of the Kuopio Symphony Orchestra.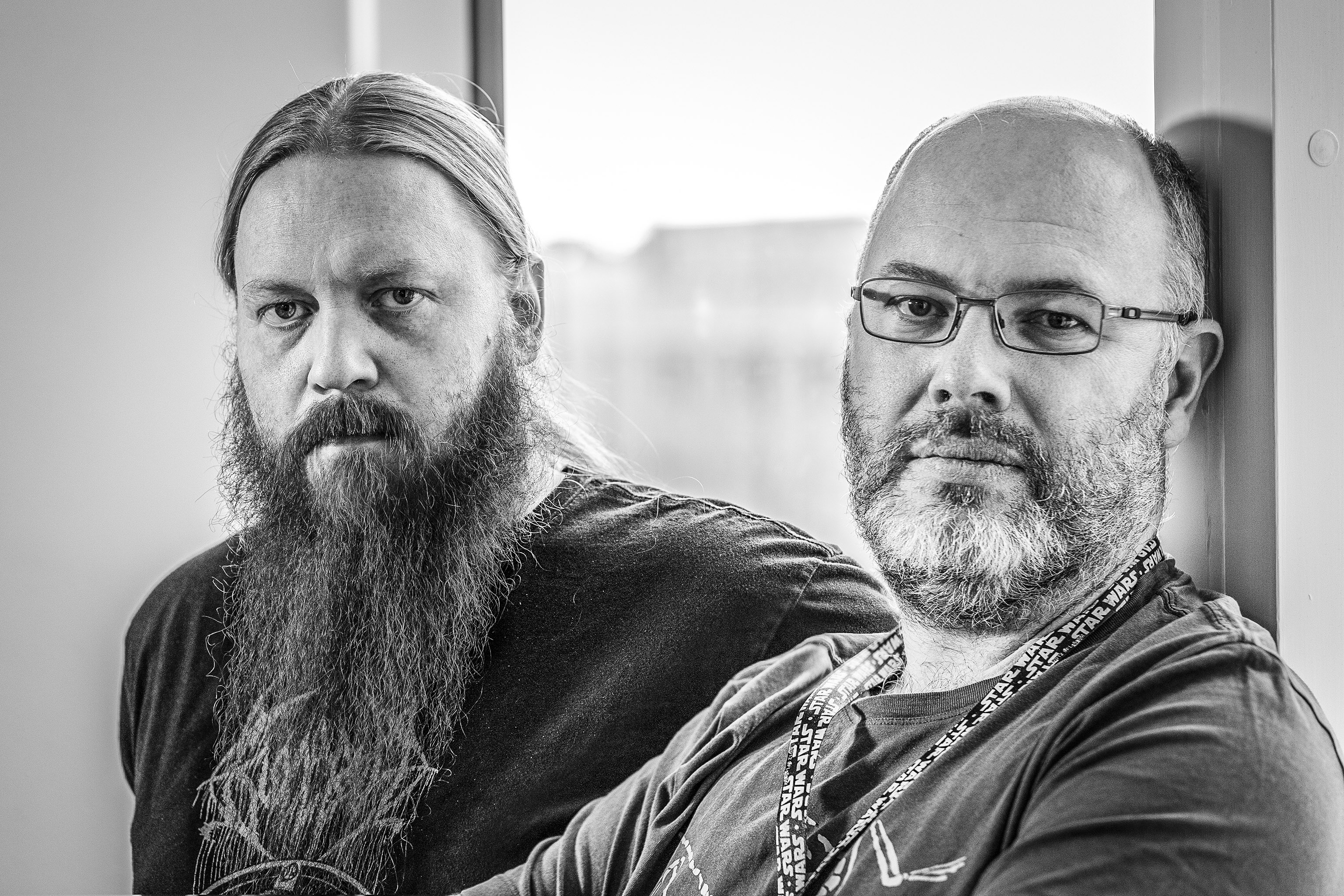 Andreas Almström
Andreas "Mr.Guns" Almström is the Battlefield Audio Director working out of EA DICE's studios in Stockholm and has worked on every Battlefield title since and including Battlefield 3.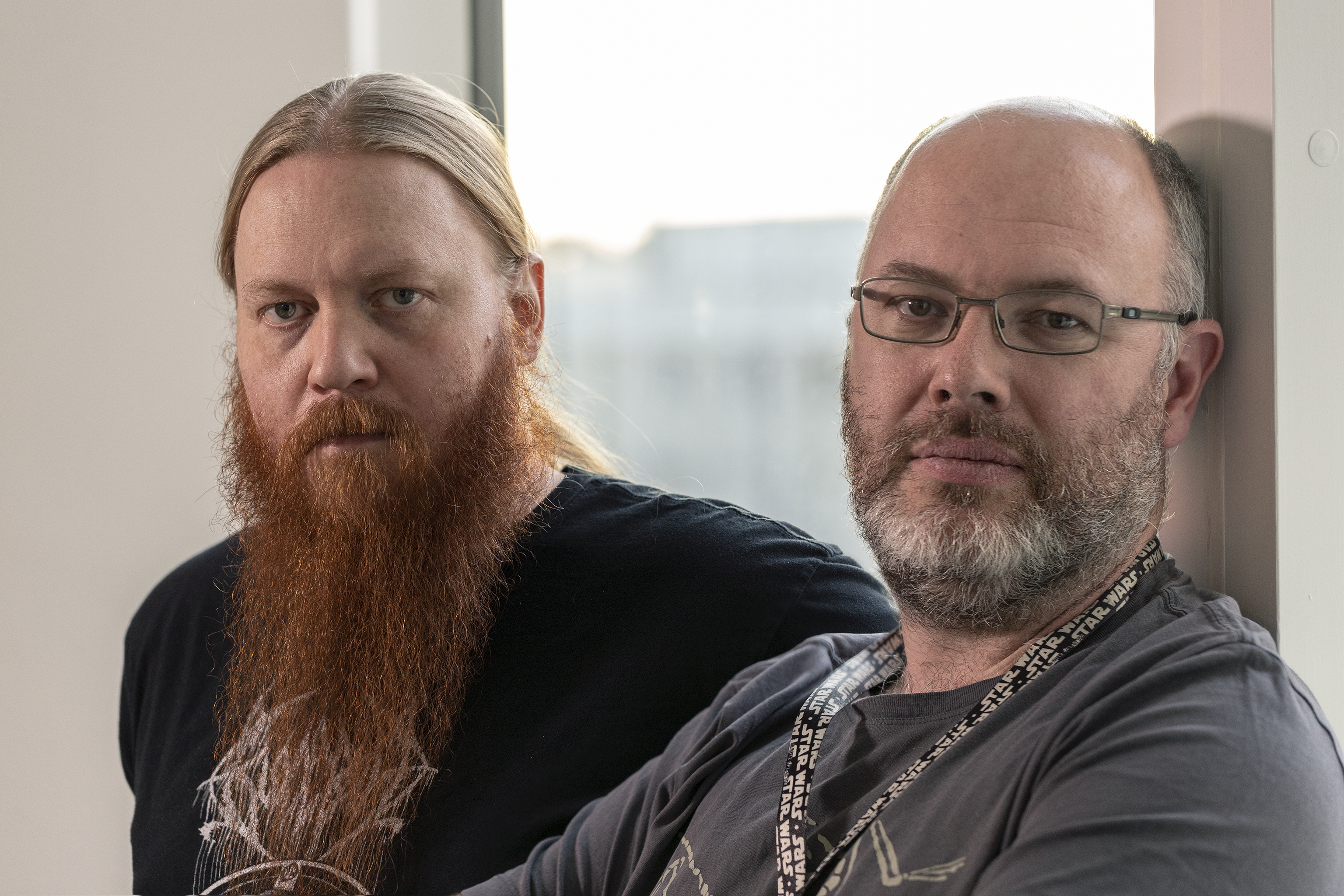 Ben Minto
Ben Minto is a five times Academy (AIAS & BAFTA) award-winning Sound Designer/Studio Audio Director working out of EA DICE's studios in Stockholm.
Antti Ikonen
Antti Ikonen started his career as a composer in the early 1980s. His work covers music and sound design for contemporary dance, theatre, short films, radio plays, art installations and new media.