Game Audio Awards 2020
Game Audio awards is the biggest awards event for game music and -sounds in Europe! Our 6th annual gala will be held 6.3.2020 in Oulu, Finland. Welcome to celebrate the very best game music and sounds with us!

For any questions send enquiry to info@fingap.fi

Best Game Music
Piotr Musial / Frostpunk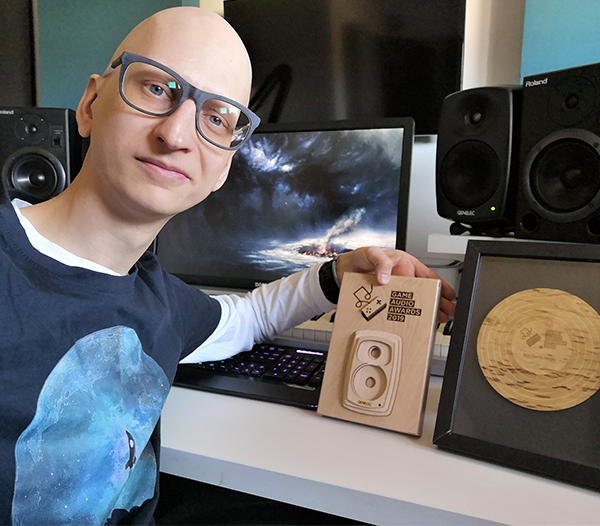 Best Sound Design
DICE Audio team / Battlefield V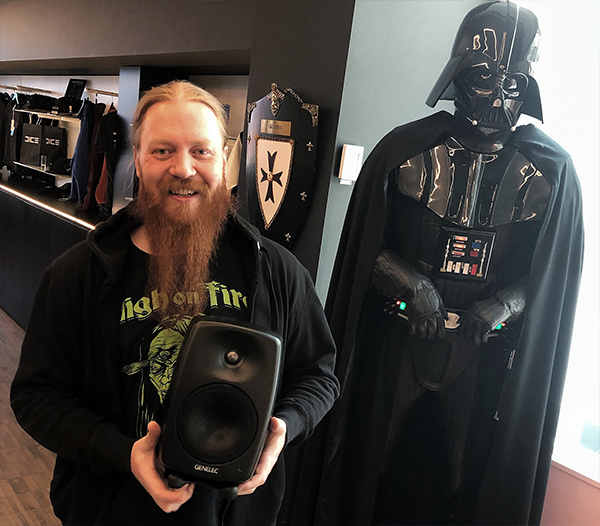 Firestarter award
Best Game Music: Berlinist / Gris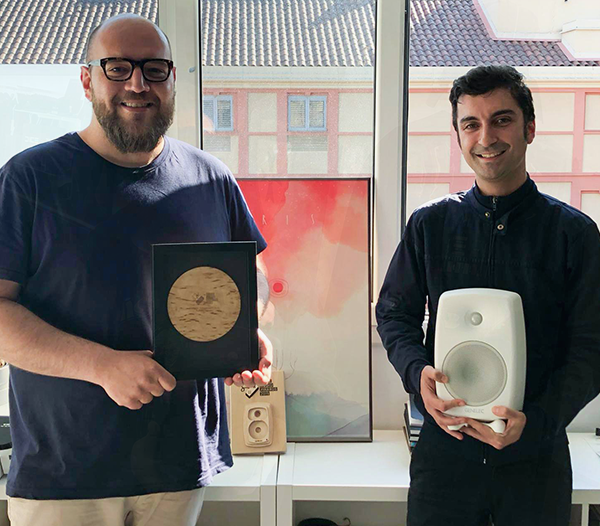 Firestarter Award
Best sound design: Rubén Rincón, Damian Sánchez / Gris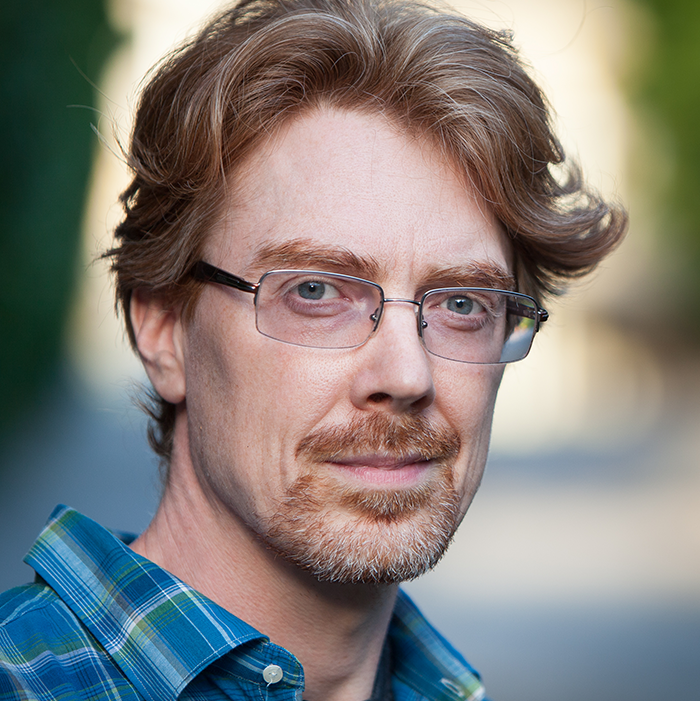 Jesper Kyd
Jesper Kyd is
BAFTA award-winning and Billboard / MTV VMA nominated composer renowned for creating unique scores with a diverse array of live instrumentation and manipulated sounds. His original soundtracks feature an immersive blend of styles ranging from the epic symphonic and dark, hybrid scores for the HITMAN series, cult favorite FREEDOM FIGHTERS ("Vangelis on steroids" – Film Score Monthly), to his four iconic scores for the blockbuster franchise ASSASSIN'S CREED and the post-apocalyptic, fantasy, sci-fi thematic scores for STATE OF DECAY series, DARKSIDERS 2, and BORDERLANDS series.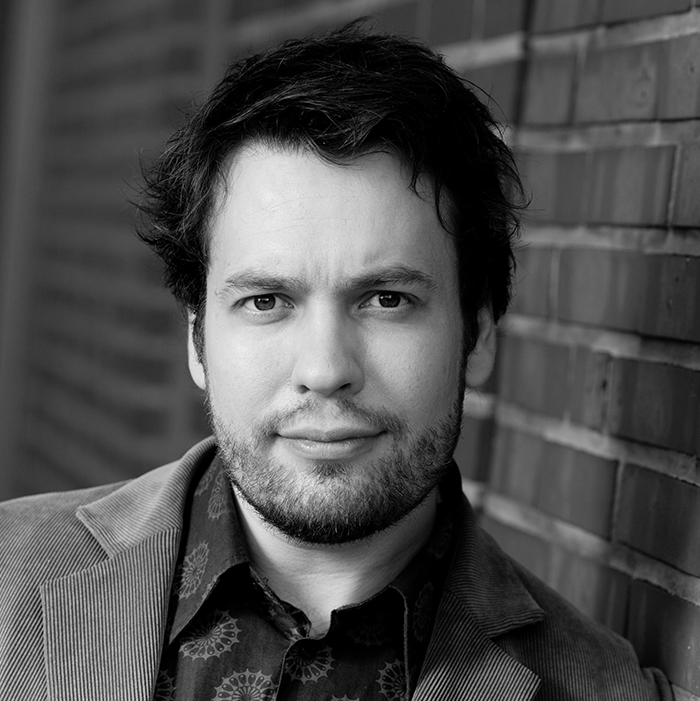 Jonne Valtonen
Jonne Valtonen is a classically trained composer. He has written concert- (orchestra), electronic-, game- and theatre music during his career. At the early age he worked in a famous computer demo group called Future Crew as a musician under the pseudonym Purple Motion. He has won the category for the Best Game Music now TWICE and therefore returns to his role as a beloved jury member this year.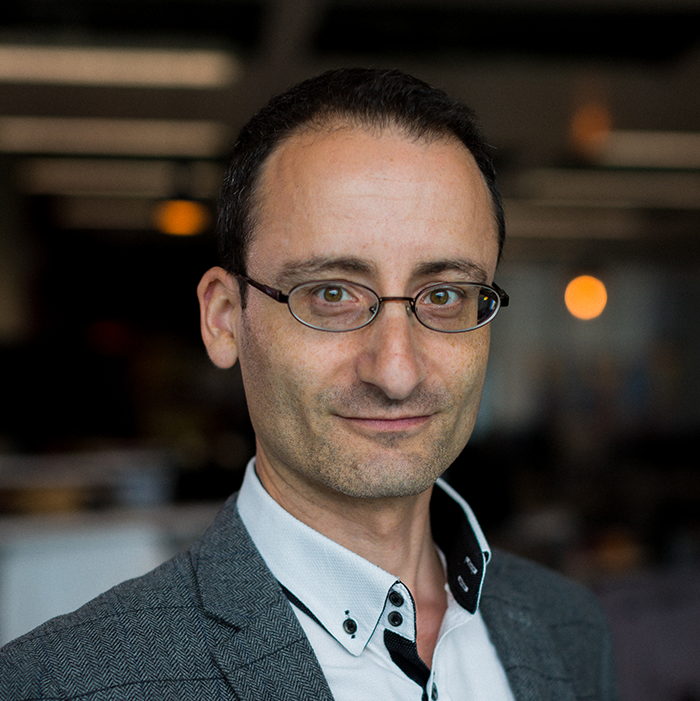 Paul Weir
Paul Weir is a composer, sound designer and audio director known for his work in games, generative audio, radio and audio books. His last released game project, No Man's Sky, sold millions of copies and was widely acclaimed for its innovative audio design. He has sound-tracked over forty games in a wide range of musical styles and through The Sound Agency, created award winning generative music sound installations for brands such as Harrods, Vienna Airport Aktia Bank and Kamppi Shopping Center.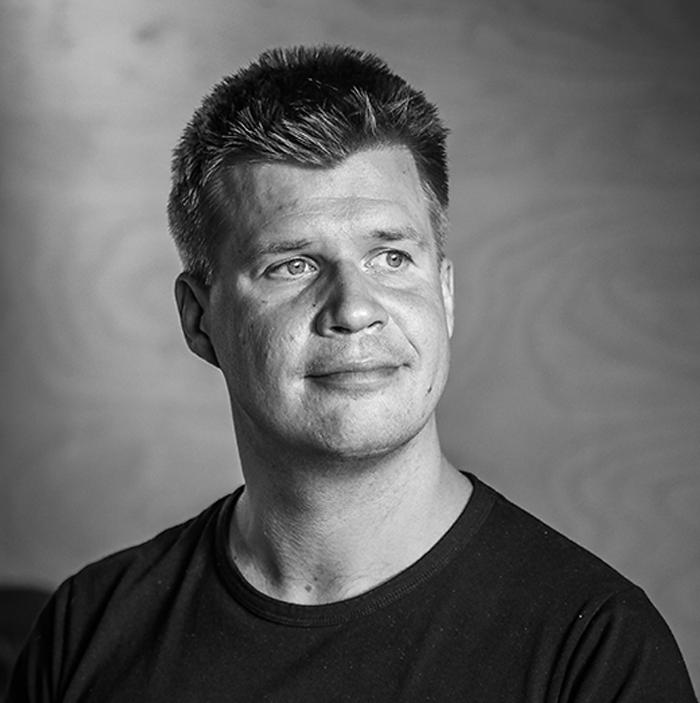 Mikko Raita
Mikko Raita is a Helsinki-based music and audio professional, who is also an avid gamer with C64, MS-DOS and NES/SNES roots. With a career spanning nearly 20 years, he has worked on numerous high profile music releases as a mixing & recording engineer and producer, as well as a score music mixer for feature films, TV shows and mobile games. He recently mixed the first major motion picture music score in Finland to utilize Dolby's immersive Atmos format and continues working on projects for the format. Mikko operates his own mix room at Studio Kekkonen, and is also an audio technology and game audio educator, teaching at the Helsinki Vocational College and Adult Institute as well as teaching music technology at the University of the Arts Helsinki.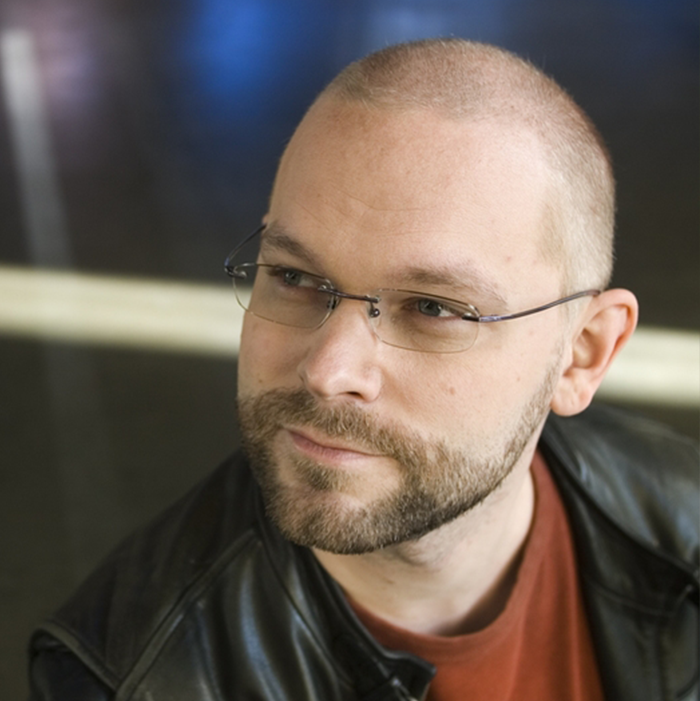 Pessi Levanto
Pessi Levanto is a noted pianist, arranger and composer of original music for films, television and the concert world. His works range from symphony orchestras to big bands, from chamber ensembles to a cappella groups, from rock bands to brass septets. Pessi is also a sought-after arranger who has written dozens of orchestral arrangements – including Classical Trancelations, orchestral versions of club music classics, with the Helsinki Philharmonics. Apart from the orchestral world, Pessi has also written chart-topping pop songs for Japanese and Korean markets for such well-known artists as Arashi, Sexy Zone, TVXQ, and Afterschool.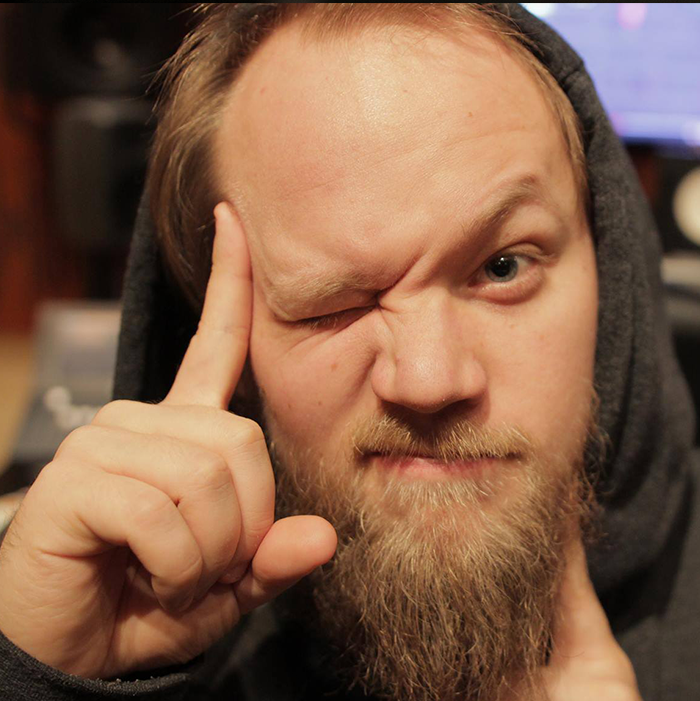 Joonas Turner
Joonas Turner is a Sound Designer, Voice Actor, Composer and a Game Designer from E-Studio, Finland. You can hear Joonas' work in games such as: Nuclear Throne, The BADLAND game series, Downwell, Broforce, Bleed 2, Angry Birds Transformers, and so on. He also won our Audience favorite award last year for his awesome work on Tormentor X Punisher!