Game Audio Awards 2023
We are back!
Long time no see. It is time to celebrate best game music and audio again! See you in Oulu 10.3. 2023!

Game Audio awards is the biggest awards event for game music and sounds in Europe! Our 8th annual gala will be held again in 2023 in Oulu, Finland. Welcome to celebrate the very best game music and sounds with us!

For any questions send inquiry to info@gameaudioawards.com

Best Game Sound Design
Call of Duty: Modern Warfare II
by Infinity Ward Audio Team
Best Game Music
Metal: Hellsinger
by Elvira Björkman and Nicklas Hjertberg (Two Feathers)
Firestarter Award / Audience Favourite
Best sound design
The Forest Quartet
by Mads Vadsholt
Firestarter Award / Audience Favourite
Best Game Music
Vampire Survivors (Side B)
by Filippo Vicarelli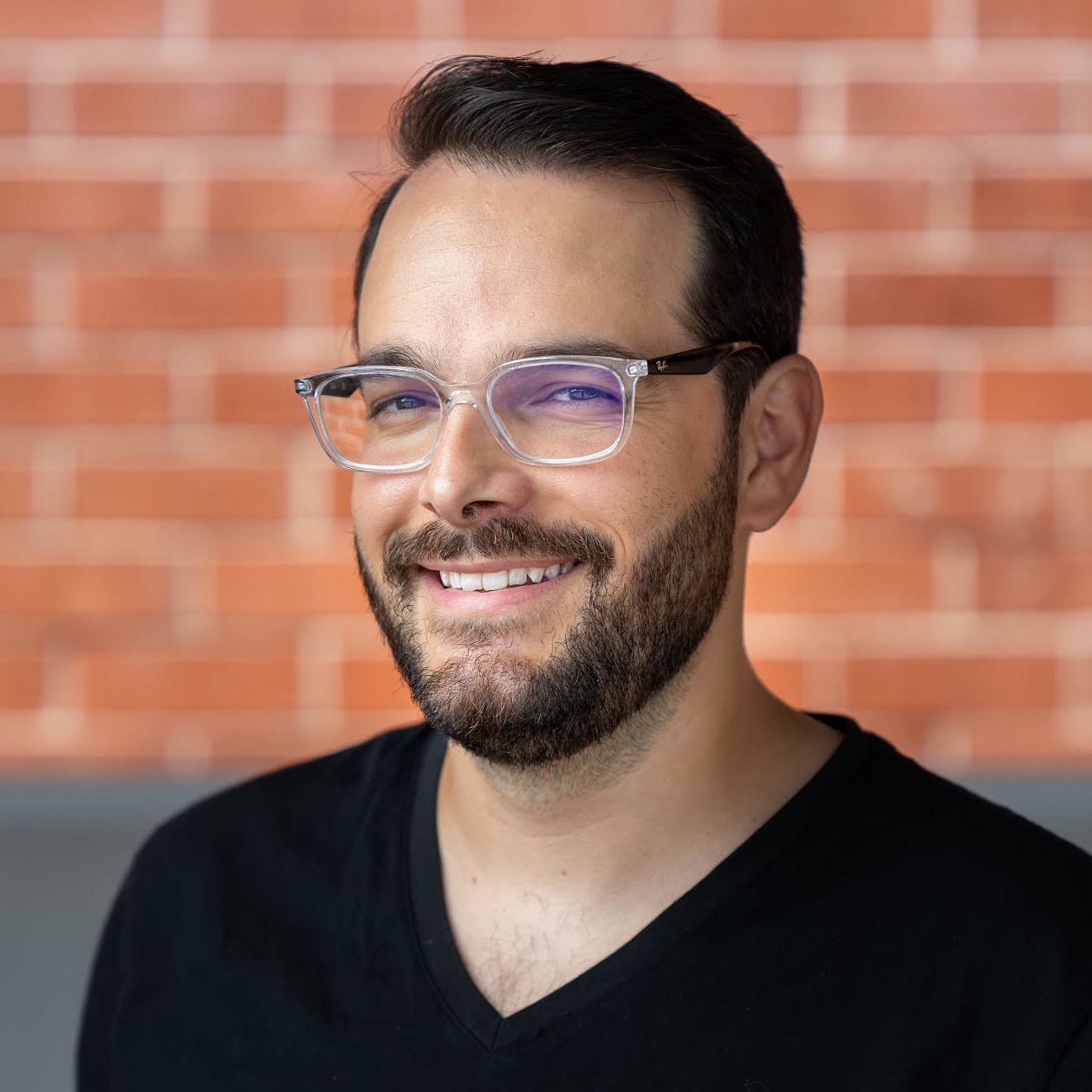 Rob Krekel
Rob is the creative director and Head of Sound NA, at Formosa Interactive. He has almost two decades of experience in creating award-winning sound for AAA games, films, and commercials. Some of his best known work appears in the Last of Us and Uncharted franchises.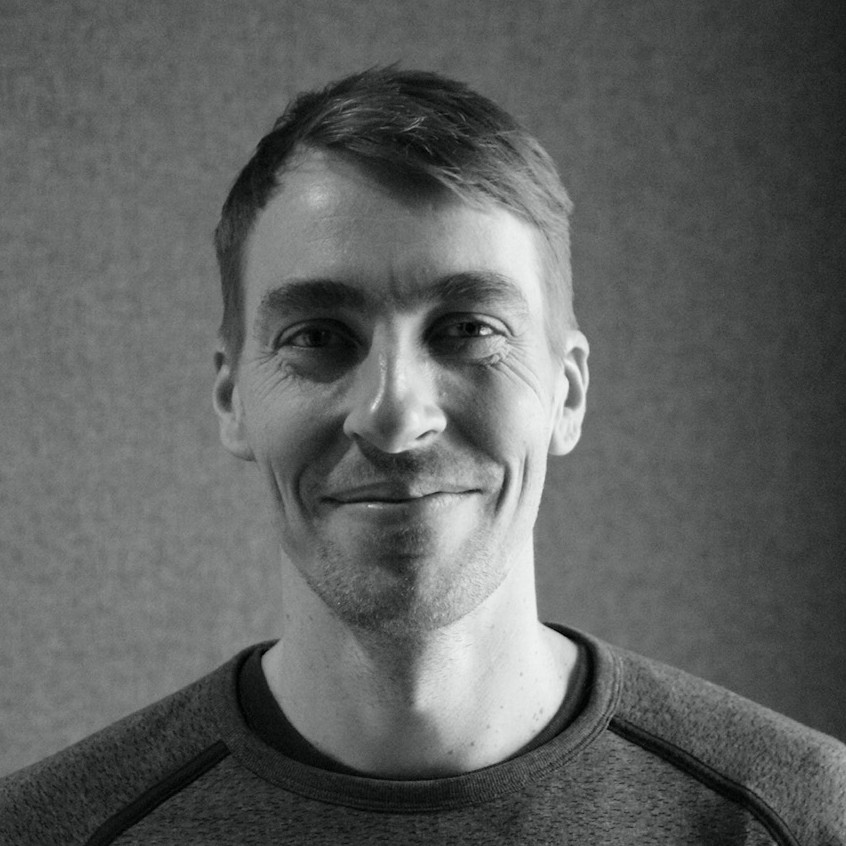 Panu Riikonen
Panu is a Finnish award-winning Sound Designer who has worked on dozens of feature films and TV series. He is the co-owner of one of the biggest audio post production companies in Finland, Helsinki Film Sound Ltd. Panu has been nominated for the Finnish film industry's Jussi Award in the best sound design category several times, and has won twice.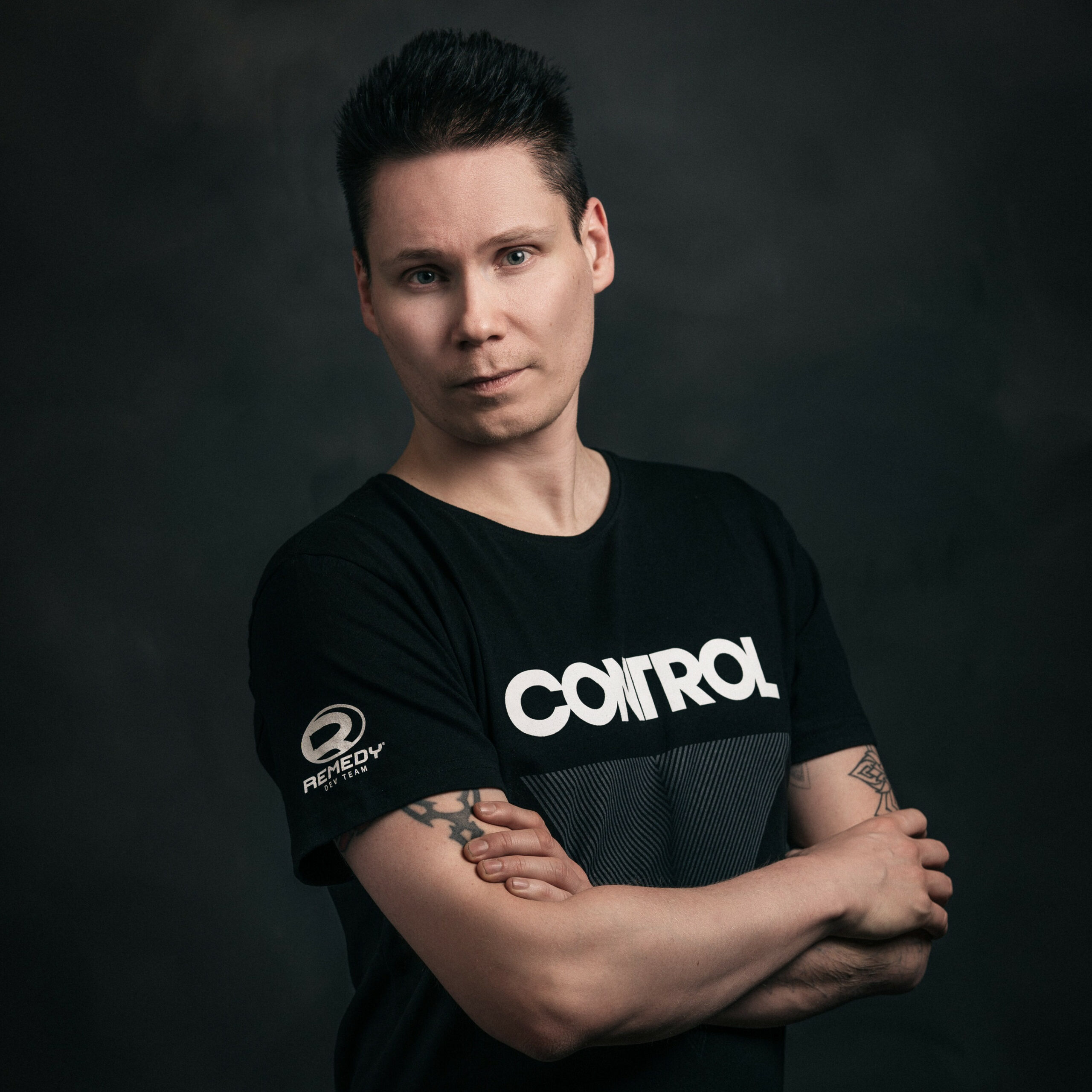 Ville Sorsa
Ville is a Finnish music producer and sound designer. He trained as a music producer at Tampere University of Applied Sciences, where he graduated as a Bachelor of Culture and Arts in the spring of 2010. After an active music career, Ville has mainly focused on post-production work. His most notable work includes Control, published in 2019. The game received excellent reviews and was awarded, among other things, IGN Game of the Year and the Game Developers Choice Awards 20th Annual Best Audio Awards. In addition to games, Ville has worked in the radio, television and film industries. He currently works as a Principal Audio Designer for Remedy Entertainment.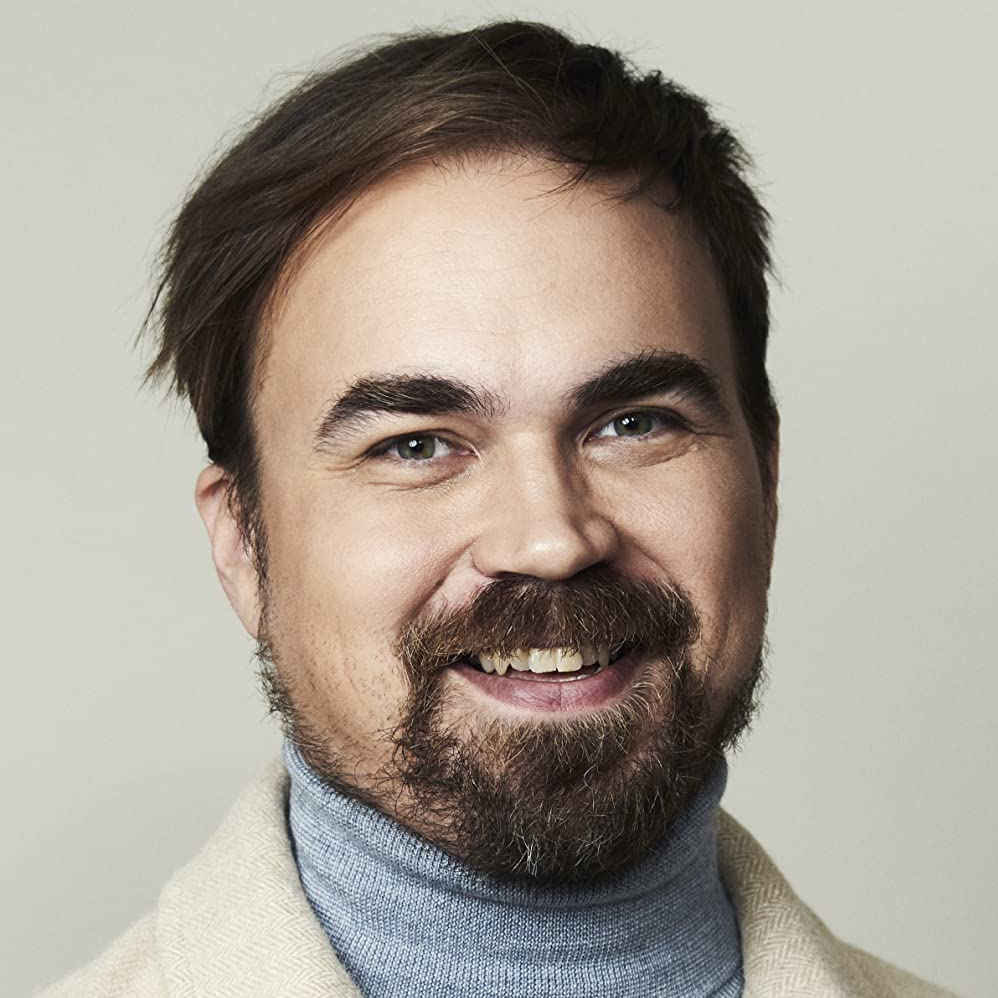 Panu Aaltio
Panu Aaltio is a film composer based in Helsinki and Los Angeles. He has composed music to 30 feature films, multiple TV series and video games.
Recent films scored by Panu include the drama film 5000 Blankets, family adventure Super Furball Saves The Future ("Supermarsu 2") and horror film The Twin.
Recent video game scores include Enlisted and CRSED: F.O.A.D.
Panu Aaltio was nominated by the International Film Music Critics Association as Composer of the Year in 2022, alongside Hans Zimmer, James Newton Howard, Jonny Greenwood and Nicholas Britell, also winning IFMCA's Best Documentary Score award three times in a row.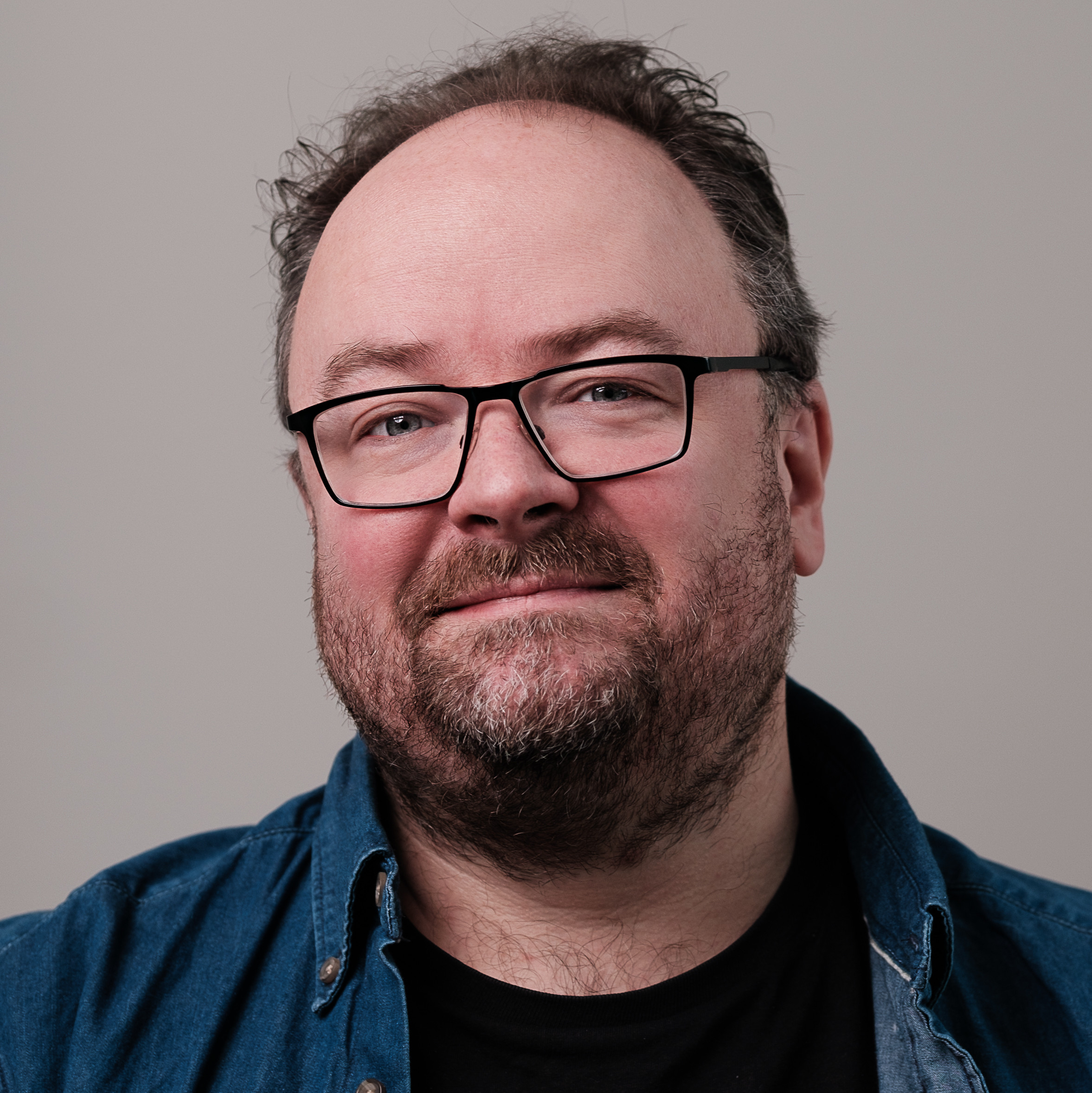 Kristofer Eng
Kristofer is a composer and founder and CEO of Elias Software. When entering the gaming industry roughly 10 years ago he was frustrated by how the tech restrained him from realising his musical ideas in an adaptive way. This idea gave birth to Elias – an adaptive music and audio system. 
Last year Kristofer won "Best soundtrack album" at G.A.N.G. awards 2022 for his work with the amazing game "It takes two". Composing is also what Kristofer focuses on now with a lot of exciting projects going on. Nothing beats composing new music for new stories!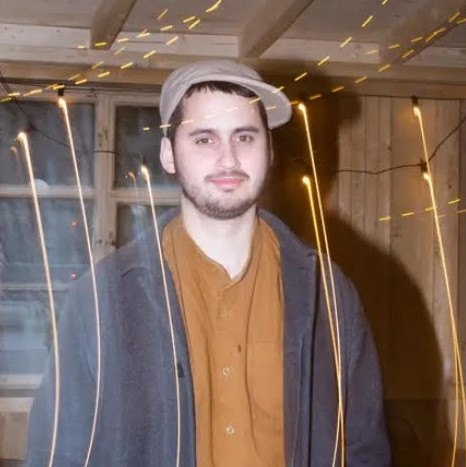 Joel Schoch
Joel is the winner of Game Audio Awards 2020 Best Game Music award for FAR: Lone Sails. He has a Master's degree in "Composition for Film, Theatre and Media (FTM)" from the Zurich University of the Arts. During his studies he wrote music for ensembles of various sizes, composed music for games, wrote a children's musical and composed a 3D radioplay. Nowadays he is creating music for installations, plays and games. Always recorded with real instruments.